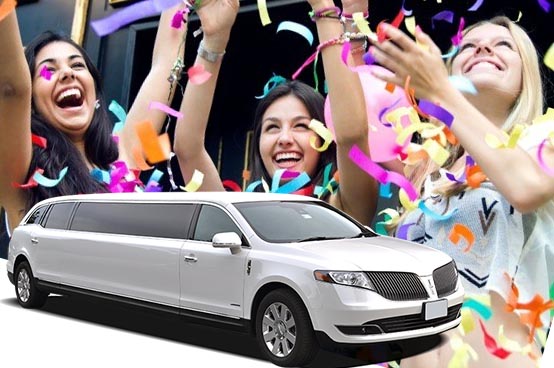 "Transportation Limo and Car Services"
Boston Limousine is proud to offer casino transportation including Foxwoods and Mohegan Sun. Sit back and enjoy the VIP treatment in one of our luxurious limos. We will make your casino trip a special occasion. Whether you like to go to Mohegan Sun Casino or Foxwoods Casino for a day, evening or to spend a few days the casinos, our round-trip car service limo pricing are just the thing for you. Limo & Car Service is Available to Mohegan Sun Casino and Foxwoods Casino. Casino trips are, a terrific way to celebrate birthdays and anniversaries.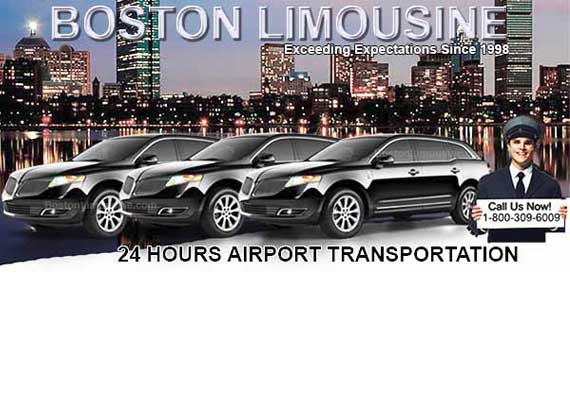 At Logan Airport, all limousine companies must follow strict guidelines. We have to pickup a permit from the limo pool and go to the terminal. Once at the terminal, we can only wait 15 minutes for domestic flights and 45 minutes for international flights. When the time expires, our chauffeurs must leave the terminal to get another permit. We strongly recommend calling our offices once at the designated limo area in case you donít see your driver. We monitor our drivers at all time, and we know where the vehicles is at any given time thanks to a third party GPS/Tracking system installed in each and every car.