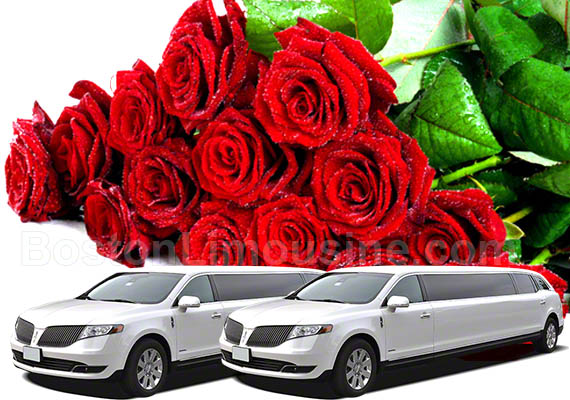 Boston Limousine offers birthday party limousine rental services for all party sizes as well as birthday celebrations limo rental. Whether you are celebrating your birthday with your partner or with a group of friends, we have a variety of vehicles to choose from. Birthday parties is one of many special occasions to celebrate and it will become more special with Boston Limousine Birthday party limo. Not only you will be transported to your Birthday party location, but you will start celebrating your birthday from the time of pickup. Our vehicles are all brand new, and inside our limousines, passengers can connect their phone via Bluetooth to the stereo system, listen to their own music while the LED lights inside the limousine change colors and play with the music beat.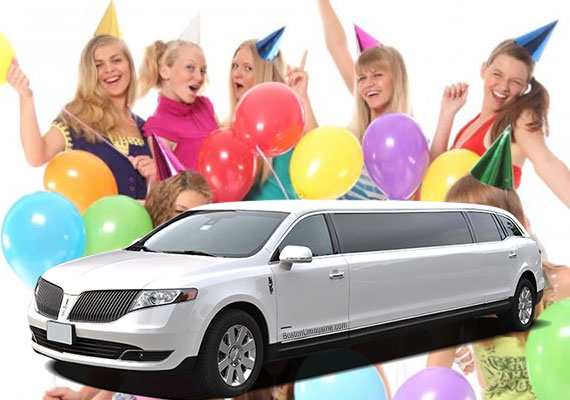 Our birthday party transportation services can be customized for all age groups. Many parents book our birthday transportation limo service to take their kid and group of friends to the birthday party venue and bring them home safely. Others book the birthday package to go to that special chocolate restaurant and enjoy the experience of being in a brand-new stretch limousine feeling so special and treated like royals by our experienced and friendly chauffeurs. When booking a birthday limo service for youth, and adult must be present inside the limousine and food like cake and pizza and fruits will not be allowed to be consumed inside the car.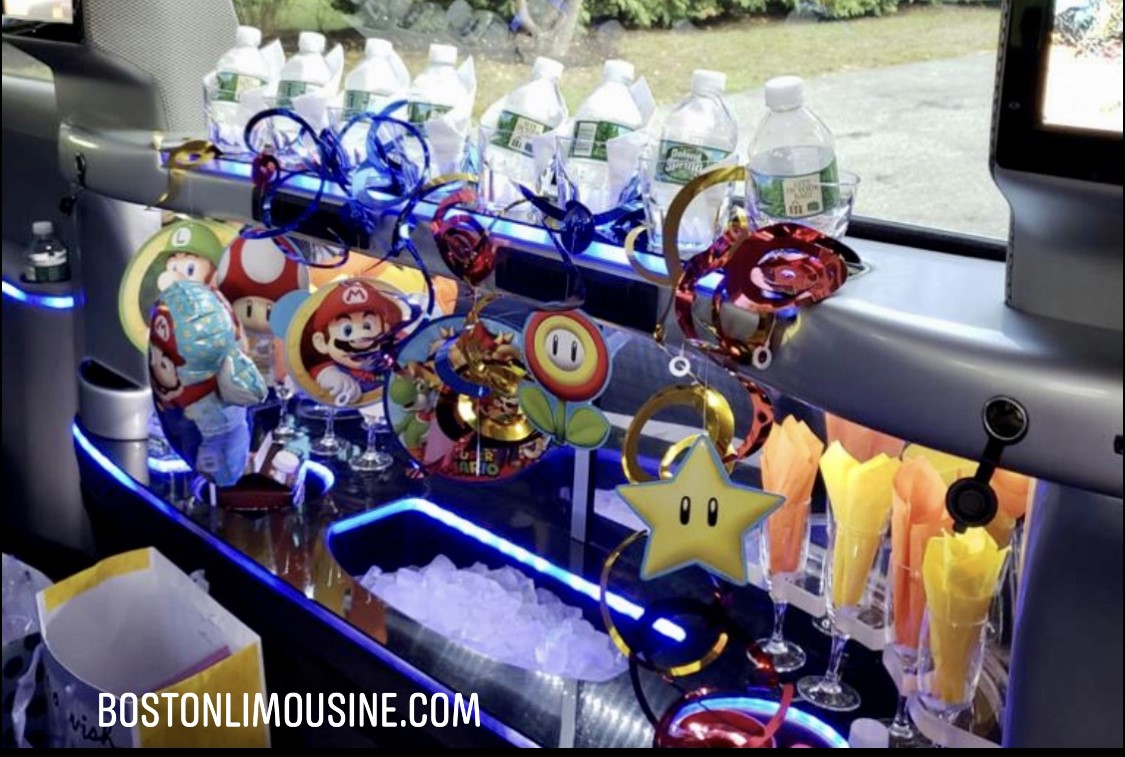 Yes, it's your birthday and you can choose to go anywhere you want and celebrate it the way you want. Choosing the right birthday party limo service is key to start an enjoyable celebration. Maybe you choose to book a luxury sedan to take you to a romantic dinner with your partner, or a stretch limousine to drive you around before dropping you off at your favorite restaurant. Our chauffeurs will be glad to drive you anywhere you want. Whether you have an itinerary for your birthday party night or not, we will make sure that your birthday limo ride would be unforgettable.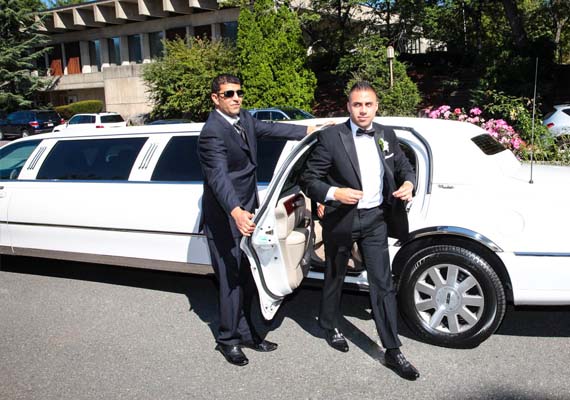 Many customers sometimes ask if the birthday party limo service is actually a service where you can have your party inside the limousine. The answer is yes and no. You will definitely enjoy your birthday limo transportation service since our vehicles are clean, new and some of them have a bar and lights. However, passengers cannot spend their whole night driving around in the limousine and partying inside of it . The birthday party limo service is designed to transport you and your passengers to your birthday location and bring you home safely.