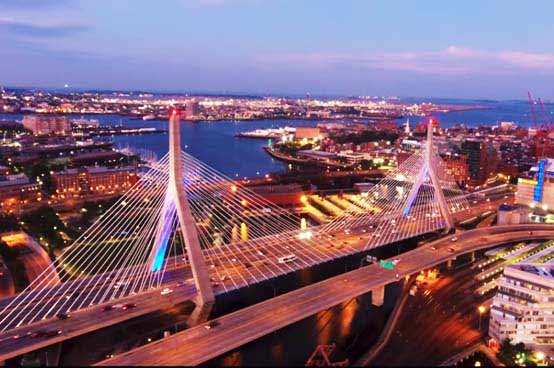 Corporate Prices
"Professional Chauffeurs, New Cars, Excellent Customer Service. Our Corporate Cl
ients get an
Exceptional Experience"
Many clients consider a professionally chauffeured vehicle to be a functional necessity, rather than a luxury. A quiet moment to relax is perhaps the last opportunity to get organized prior to a busy meeting. Boston Limousine removes the pressure of traffic, the hassles of a strange city, parking, etc. Our professional chauffeurs know the most efficient route to your destination, when to help with baggage, how to get around, where to dine and points of interest, all while helping busy executives manage their time more efficiently.


Over the years, Boston Limousine has been the first choice of many companies when it comes to executive chauffeured transportation Boston MA.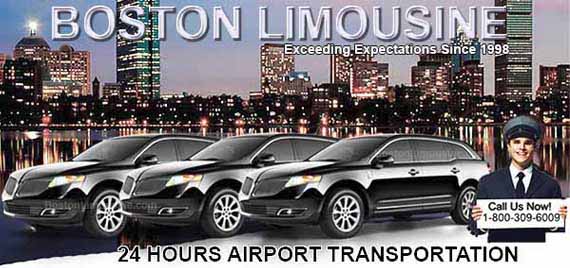 Corporate Cars
At Logan Airport, all limousine companies must follow strict guidelines. We have to pickup a permit from the limo pool and go to the terminal. Once at the terminal, we can only wait 15 minutes for domestic flights and 45 minutes for international flights. When the time expires, our chauffeurs must leave the terminal to get another permit. We strongly recommend calling our offices once at the designated limo area in case you do not see your driver. We monitor our drivers at all time, and we know where the vehicles is at any given time thanks to a third party GPS/Tracking system installed in each and every car.
A trip made with the assistance of a professional chauffeur is more comfortable, productive, and cost efficient than driving yourself. This arrangement allows one to make the travel itinerary fit the meeting schedule, rather than vise versa. Whatever your transportation requirements are, trust Boston Limousine to provide a solution for you. The staff of Boston Limousine understands how important you are as our client, and therefore, your clients are also our clients. Our mission is to provide you with on-time, safe, discreet, clean, and comfortable chauffeured transportation service in Boston MA.
Corporate Limo Service Tabs