Antique & Classic Car Rental: 1965 Rolls Royce "Silver Cloud III"
This is a Rolls Royce Silver Cloud III car and in our mind it is the last of the truly stately Rolls Royces. These cars were built between 1962 and 1966 and apparently two thousand three hundred of them were sold. After this the boxy Silver Shadow replaced it and was made for a couple of decades.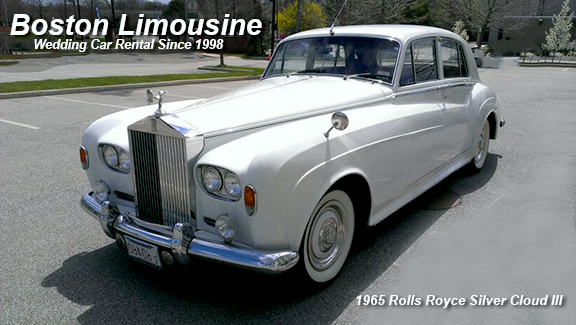 Right Hand Drive - Burl Wood Accents - AM/FM Radio - Plush carpeting - Beautiful Chrome grille - Fold down rear tables - Modern air conditioning - Red Carpet Service - Complimentary beverages.

The Elegant lead car choice for any wedding,


x 2

x 1

Antique Cars Rolls Royce
Wedding Car Rental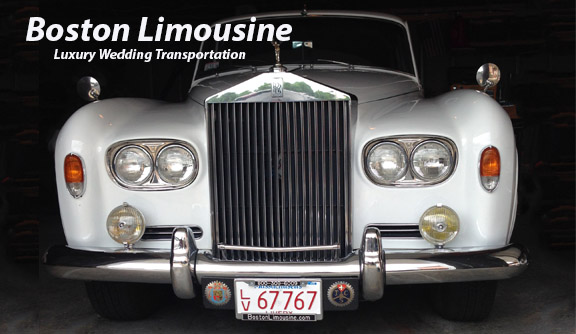 The Silver Cloud Rolls Royce cars stands as a glorious monument, a scalpured creation and it is known to be a the most sophisticated mode of transport for all special occasions.
It is one of the luxurious antiques vehicles that you would love to ride in. It has a V8 engine with comfortable soft leather seats and inner side mirrors.


Each Silver Cloud Rolls Royce car took 3 months to build; 2200 of those were ever made.

Stepping in one of those special classic vehicles will take you back to a world of elegance; it's a transport of delight.
Classic and Vintage Cars
Wedding Car Rental