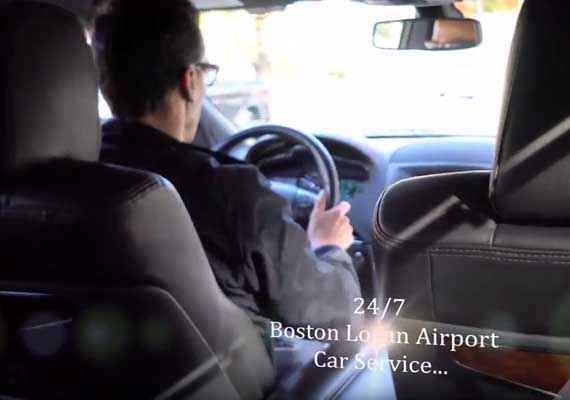 Full Time:
Immediate Opening
Are you a dedicated service professional looking to work with one of the Boston city leading chauffeured luxury transportation companies? got the drive, energy and enthusiasm to help deliver the best possible service to our customers?
Part Time:
Immediate Opening
We Are Hiring Part Time Chauffeur to drive Friday and Saturday night part time, this is an on-call position.
The pay rate is $100 flat rate Plus you keep the gratuities
. You will be driving a limousine for the duration of the jobs; typically less then 8 hours.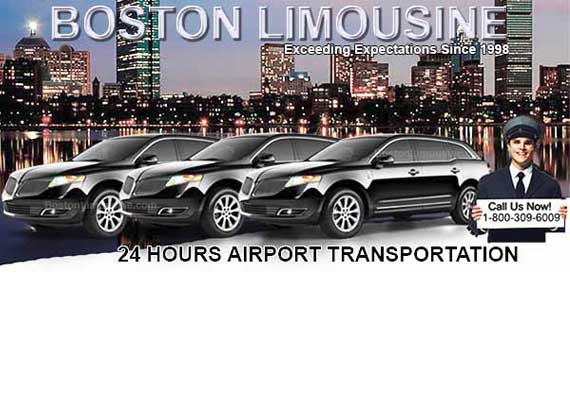 - Minimum 25 years old.
- Proficient in written and spoken English.
- Motivated individuals with a knowledge of Boston area.
- Must be personable and customer service oriented.
- Have no history of DUI/DWI on your driving record.
- Current state driver's license.
- Must pass pre-employment drug screening and background check.
- Must be flexible and willing to work both AM and PM shifts, including weekends and holidays.
- Be able to lift baggage up to 50 lbs.

Fill our online Limo Driver Job Application
Once your application has been reviewed, Boston Limousine will contact you.