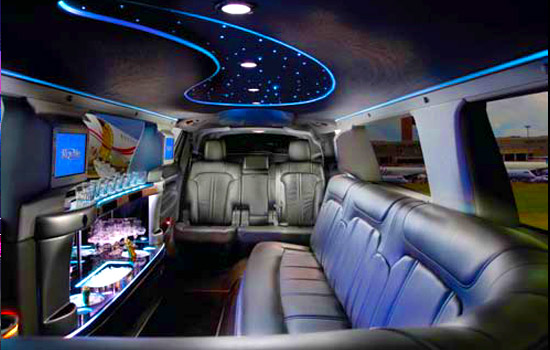 About Our Company
| | |
| --- | --- |
| | |
Behind the scenes since 1998

Exceeding expectations at Boston Limousine, Our team of transportation professionals with over 30 years of ground transportation experience is ready to serve you 24 hours a day, 365 days a year. Using the most sophisticated communications systems, our team is able to meet your needs quickly and efficiently. We will arrive in a new luxury car; driven by one of our professional chauffeurs.

Billing is even easier, just login to your account for billing history where you can print all your invoices.

New and enhanced web-booking tools and features allows customers to save their profile, enabling the system to pre-populate most portions of the reservation process thus reducing the time needed to confirm a reservation.

The new enhancements allows our clients to complete a web booking in less than 1 minute.

We also reduced the time and keystrokes to obtain quotes for Flat-Rates service in towns and cities we serve.

Headquartered in Boston, Massachusetts, contact the Sales Department at 800-309-6009 or 781-641-0202 for further information about the products and services offered by BostonLimousine.com, Inc.