Classic 1959 Rolls Royce "Silver Cloud I"

The epitome of luxury, and the most elegant touch to any special occasion.

The Classic Rolls Royce Silver Cloud is one of the most elegant antique cars ever manufactured.
A Classic Rolls Royce has been the dream bridal antique car of choice for many years.
Its timeless elegance and sophistication continue to make it the favorite for your wedding day.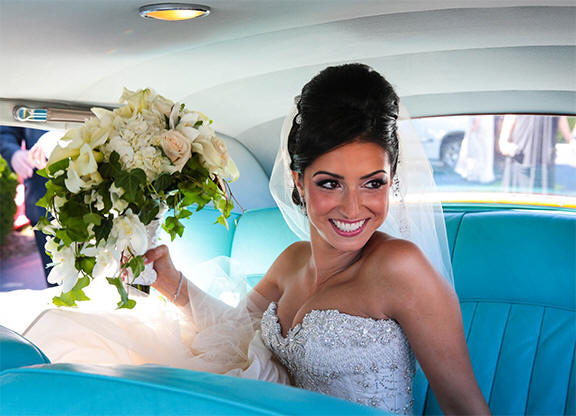 Left Hand Drive - AM/FM - Plush carpeting - Red Carpet Service - Complimentary beverages.

Seating Capacity:



x 2

x 1

Fine Connolly Leather Interior
Original Rolls Royce Engine
Updated A/C Unit with Rear Vents
Burl Wood Accents - Interior
Pristine Exterior Finish
A Picture of a Lifetime

When looking for a classic vehicle for your wedding our vintage sedans will suit your needs perfectly. These vehicles have been restored to a mint condition and maintained to take you back to the time and year it was produced. No matter what your wedding theme was; you will find modern amenities with a vintage flair.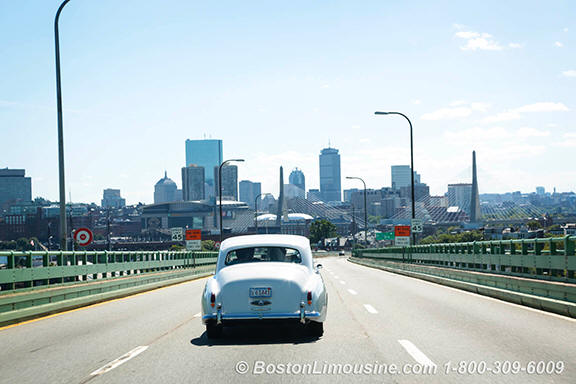 On Tobin Bridge heading to Boston with bride and dad in the back seat, 1959 Classic Silver Cloud Rolls Royce.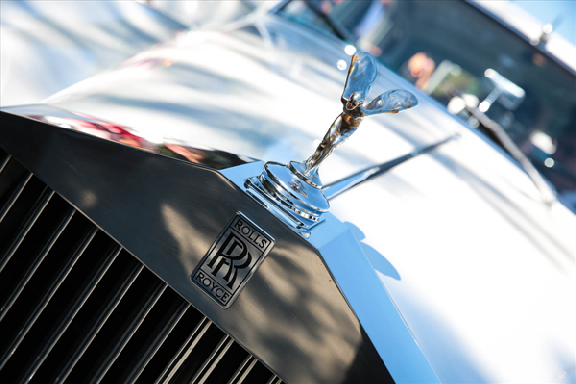 Book your Vintage and Classic Wedding Sedan today with the wedding experts at Boston Limousine.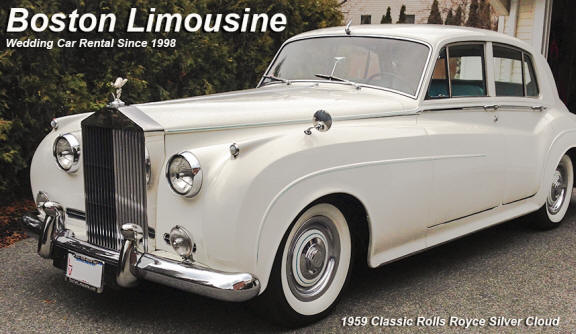 The Classic 1959 ROLLS ROYCE "Silver Cloud I" Left Hand Drive Antique